Felicia professional
The new Felicia Professional selection offers three pasta lines dedicated to food service and professional catering, interpreters of its nutrition model based on taste, balance, well-being and optimism.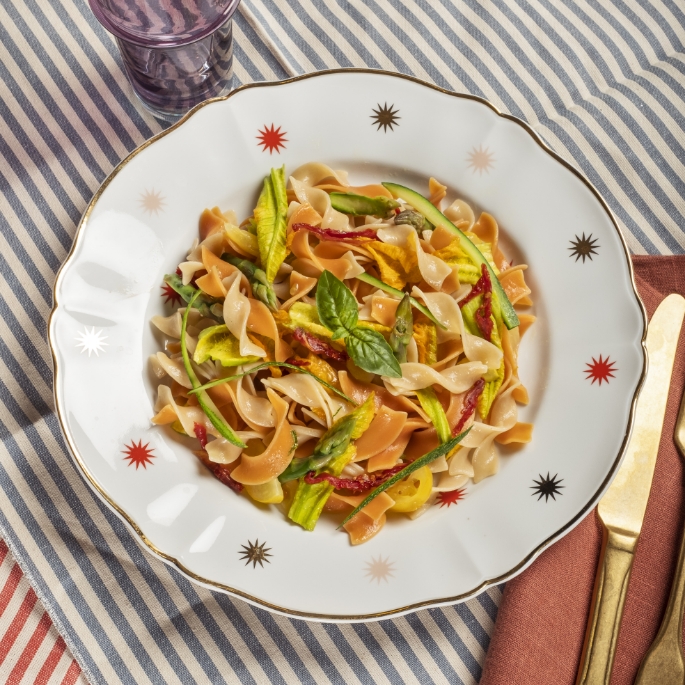 Taste, well-being and balance also outside your home
Thanks to the collaboration with the University of Gastronomic Sciences in Pollenzo, and the restaurateurs of the Slowfood Network and Michelin Guide, we created an assortment of pasta made by carefully-selected cereals and pulses of the highest quality.
Discover our lines dedicated toHo.Re.Ca.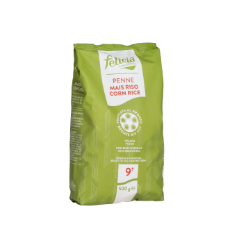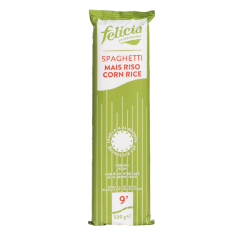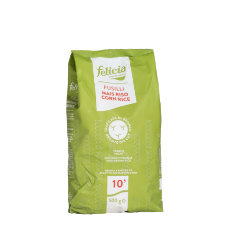 Balanced flovour and unique texture
Tested for two-step
With brown rice for tenacity and for the rustic, traditional pasta colour
Bronze cut to ensure the pasta surface is ideal for sauces to cling to
and ingredients to stand out.
Check technical sheet
Contact us
Premium Range
In collaboration with UNISG of Pollenzo